Departure to new shores - School psychology in digital transformation

#networking school psychology
School psychology in digital transformation
The project aims to
Shed light on the effect of digital transformation on the professional practice of school psychology in Belgium, Germany, Austria and Switzerland – a topic accelerated by the Covid-19 pandemic
Make a contribution to the professional qualification of School Psychologists by addressing digital capability which represents a key competence for the provision of high-quality services in the digital age.
Against the background of the existing European frameworks for digital competence and the frameworks of professional competence in school psychology in Austria, Belgium, Germany, and Switzerland, this project intends to use interviews with expert focus groups and two online questionnaires for universities / professional organizations / employers and for school psychologists
Identify the need for digital skills of school psychologists in practice and their corresponding training needs
Develop a digital competence framework for SP's professional practice as a basis for future training courses.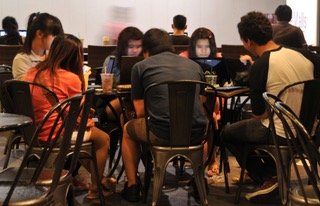 School Psychology in digital Transformation
School Psychology is since many years in a transformation process.
The Corona pandemic has
Led to a considerable psychosocial burden on children and adolescents and thus highlights the need of schoolpsychological support

Accelerated the process of digital transformation of the school psychological practice mainly due to school lockdowns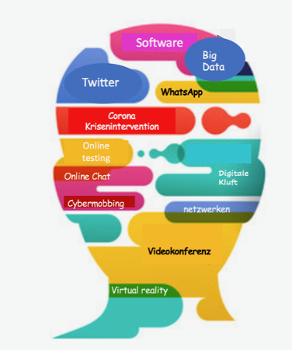 Given this precarious situation, the question arises
What digital skills school psychologists need to have in their professional practice
whether they are equipped for it and
what about the necessary training and continued professional development offers in the field of digital competence.
The research project DICOSP = Digital Competence Framework in the School Psychological Practice of Austria, Belgium, Germany and Swiss is investigating these questions.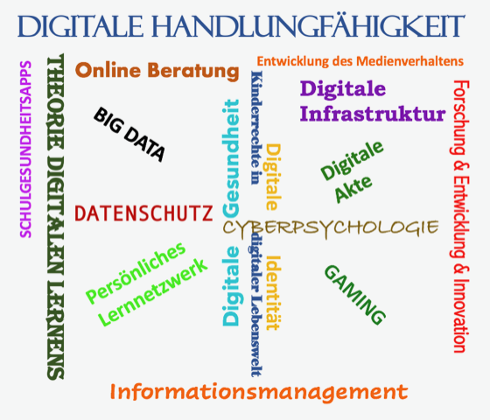 Participants
Project coordinator is MyGatekeeper, a non profit entrepreneurship in Germany, in person of M.Kant-Schaps as well as Prof. Dr. Ch. Steinebach, ZHAW (Swiss) and in cooperation with the company GEPEDU. The project is funded by the Grant Award 2021 of the research initiative of SSSP and ISPA.
Project DICOSP – Competence Profile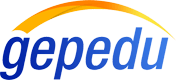 Within the framework of the DICOSP project, school psychologists have the opportunity to have their own free digital competence of citizens profile created on the basis of the European DigComp.
The incoming data are anonymized by GEPEDU GmbH, also a project partner, and not individually documented, but rather aggregated to an average profile 'digital skills of school psychologists' in order to be able to estimate the training needs of the professional group.
As a school psychologist, you can benefit from this offer and at the same time support the future digital transformation of school psychology!
Depending on the country, school psychologists can have their own free digital competence profile created under the following link:
Questionnaire 1 on training courses offered by universities, professional organizations, employers of school psychologists
In order to get an overview of the training courses on digital skills for school psychologists in Belgium, Germany, Austria and Switzerland, universities, professional organizations and further training institutions can submit an online questionnaire of approx. 10 minutes by December 31, 2021 as part of the DICOSP project fill in and thus help support further professional qualifications in school psychology.
Questionnaire 2: Necessary digital competences in the school psychological practice and training possibilities
In order to get an overview of the needed digital skills in school psychology practice, we like to ask school / educational psychologists to fill out the 30-minute DICOSP questionnaire 2 by January 31, 2022.
Afin d'avoir un aperçu des compétences numériques nécessaires dans la pratique de la psychologie de l'éducation, nous demandons aux psychologues de l'éducation de bien vouloir remplir le questionnaire DICOSP 2 de 30 minutes jusqu'au 31 janvier 2022.